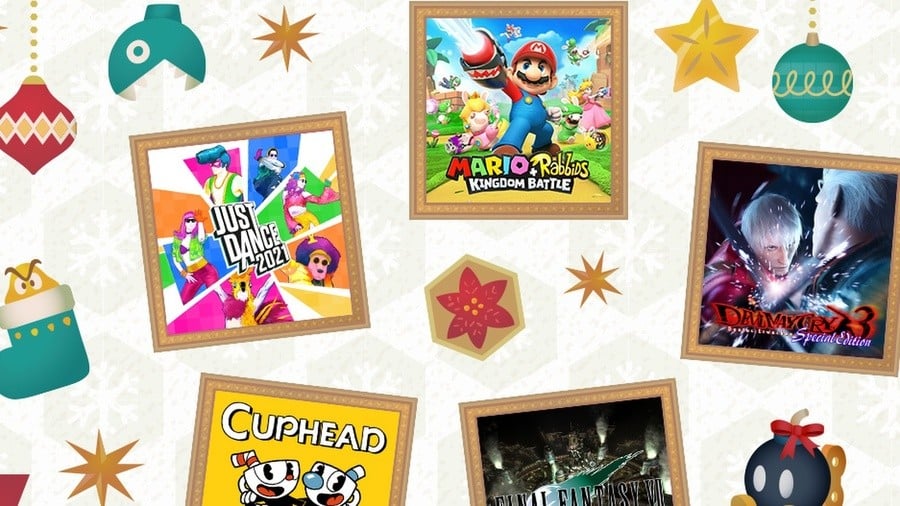 Update: Just in case it had slipped your mind, here's a friendly reminder that Nintendo's monstrous Switch eShop sale is ending today. The deals below, and 900 more on the eShop itself, will all remain live until 11:59pm your local time. So get a move on!
---
Original Article Thu (17th Dec, 2020 14:30 GMT): Nintendo of Europe has launched a mighty sale on the Switch eShop today, celebrating the holiday season with a (lovingly discounted) bang.
Naturally, we'd be here all day trying to jot down almost 1,000 games, but we do have a list of the sale's highlights for you below. If none of these are doing it for you, make sure to head on over to the eShop and have a good rummage around to see which games take your fancy.
As you can see in the table, all of these deals will end at 11:59pm your local time on 31st December – so at least that's an easy one to remember. Make sure to pick up anything that interests you before the year ticks over.
Any of these games going on your wishlist? Have you spotted any other great savings in the sale on the eShop? Feel free to share your recommendations in the comments below.